In the forests between Elsenborn and Diekirch in Luxembourg, 240,000 German soldiers are ready to invade Belgium. It is freezing cold and the fog hangs like a thick soup between the pine trees. The tension is high. The 3 armies commanded by the generals Dietrich, Branderberger and –what's in a name- Manteuffel have been ordered by the Führer to overwhelm the American troops and to push through to Antwerp. Blitzkrieg-wise. 19,000 guns and 970 tanks prove that the Nazis mean business. Operation Wacht am Rhein is about to start immediately.
10 kilometers away there are six American divisions stationed, 75,000 men in all. Young guys who were sent to the Ardennes to be trained or to rest from previous battles. Within an hour they will be terrified.
The scorching German artillery barrage begins at 5:30 am 'punktlich'. Spruces are on fire, houses are destroyed, soldiers are wiped off the map across a 136 kilometer line. The American divisions will be completely overrun for the next 48 hours. The German SS and Wehrmacht divisions pushed through to Stavelot, Vielsalm and the gates of Bastogne. But then the Nazi-machine stops. The resistance of the Americans is much fiercer than expected and the Ardennes forests more difficult to pass through than anticipated. It is the start of a war of attrition. And that at Siberian temperatures of -20 ° C.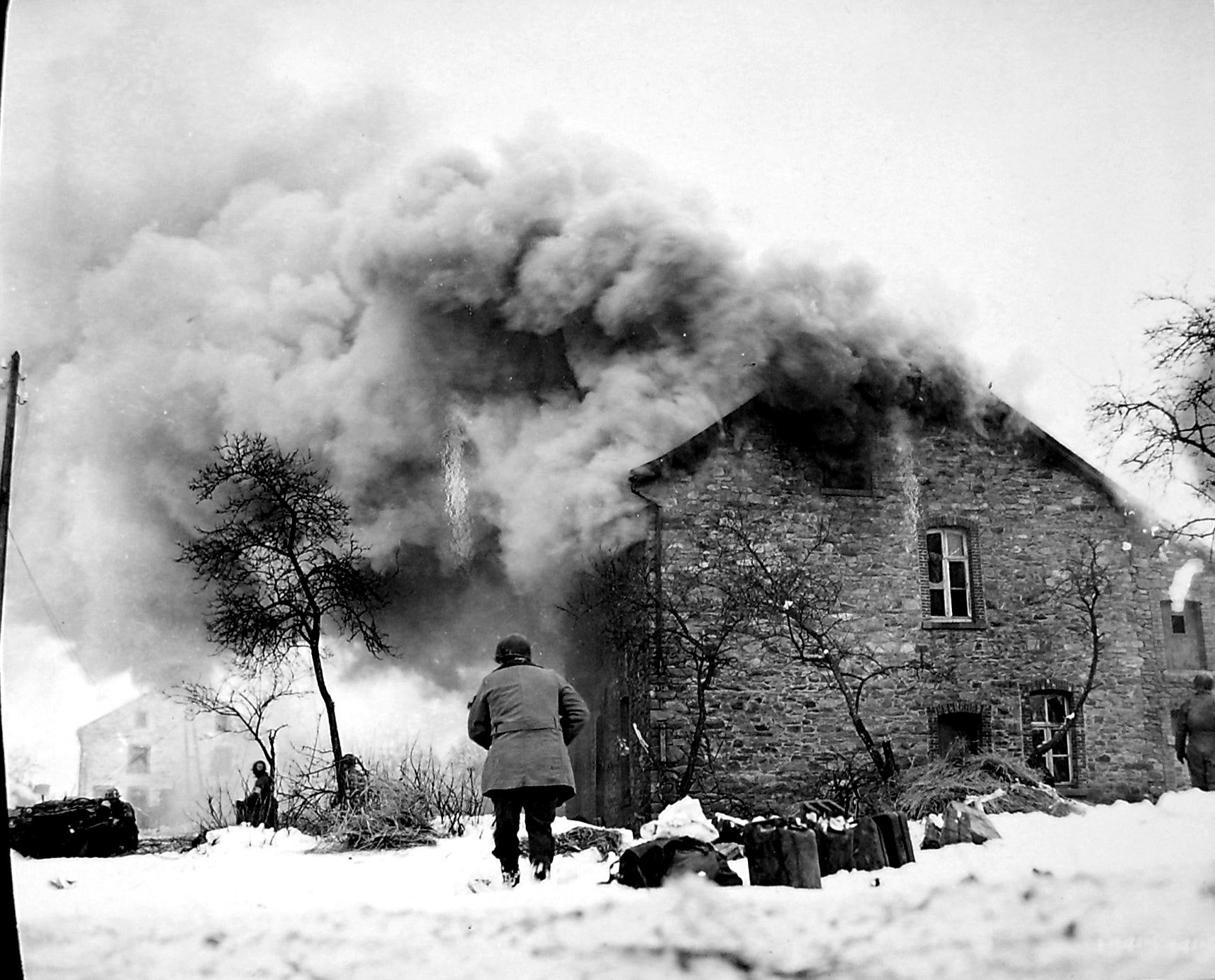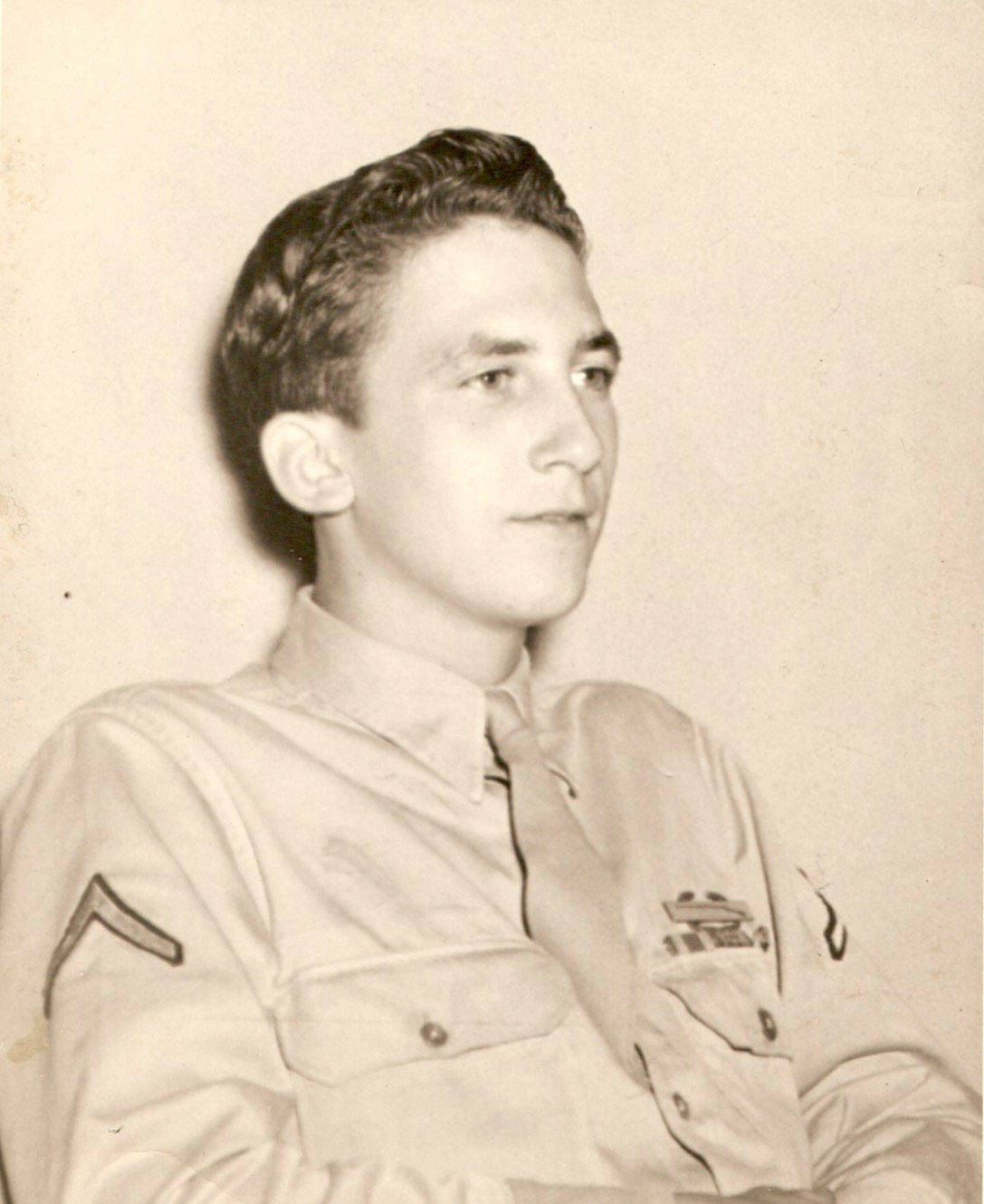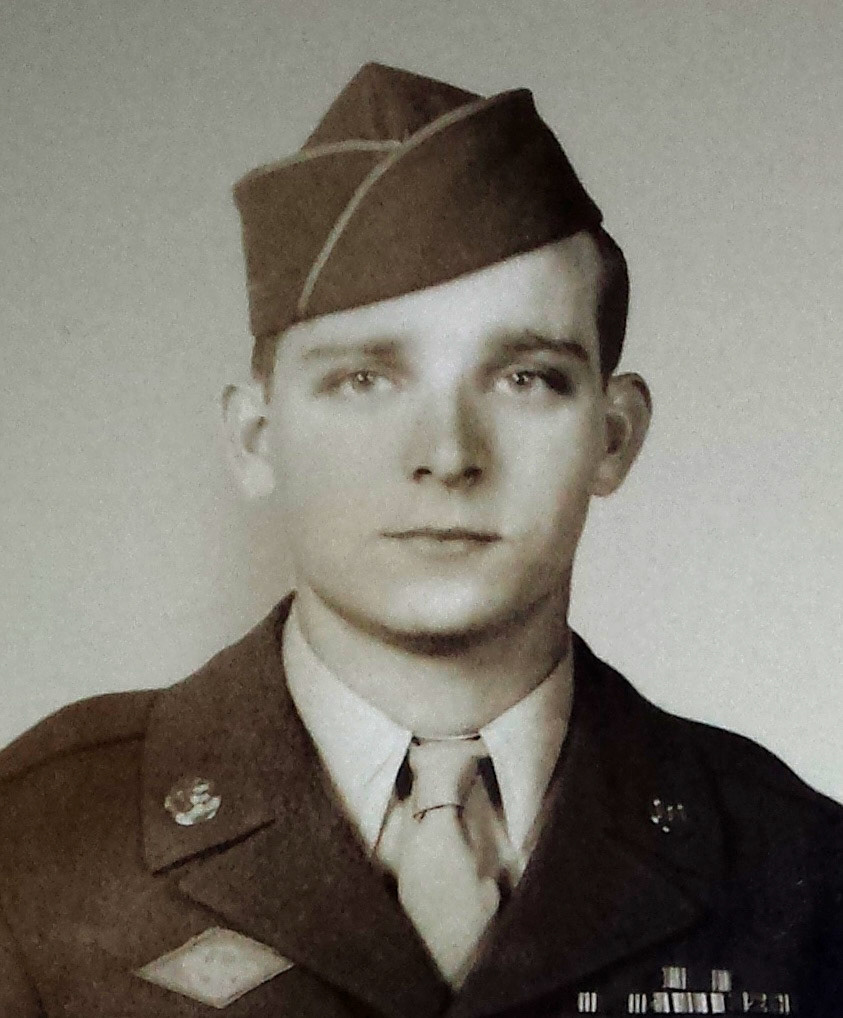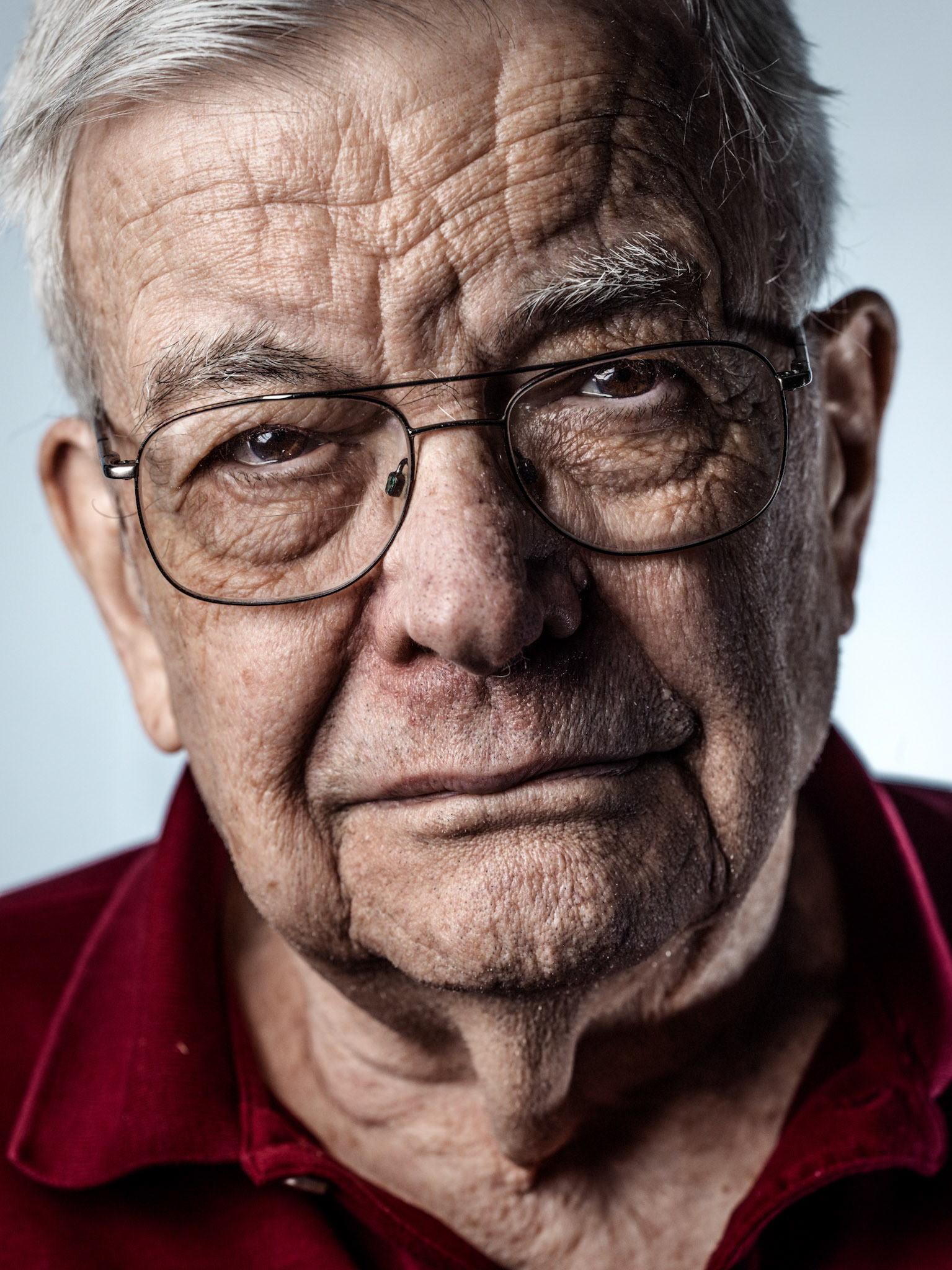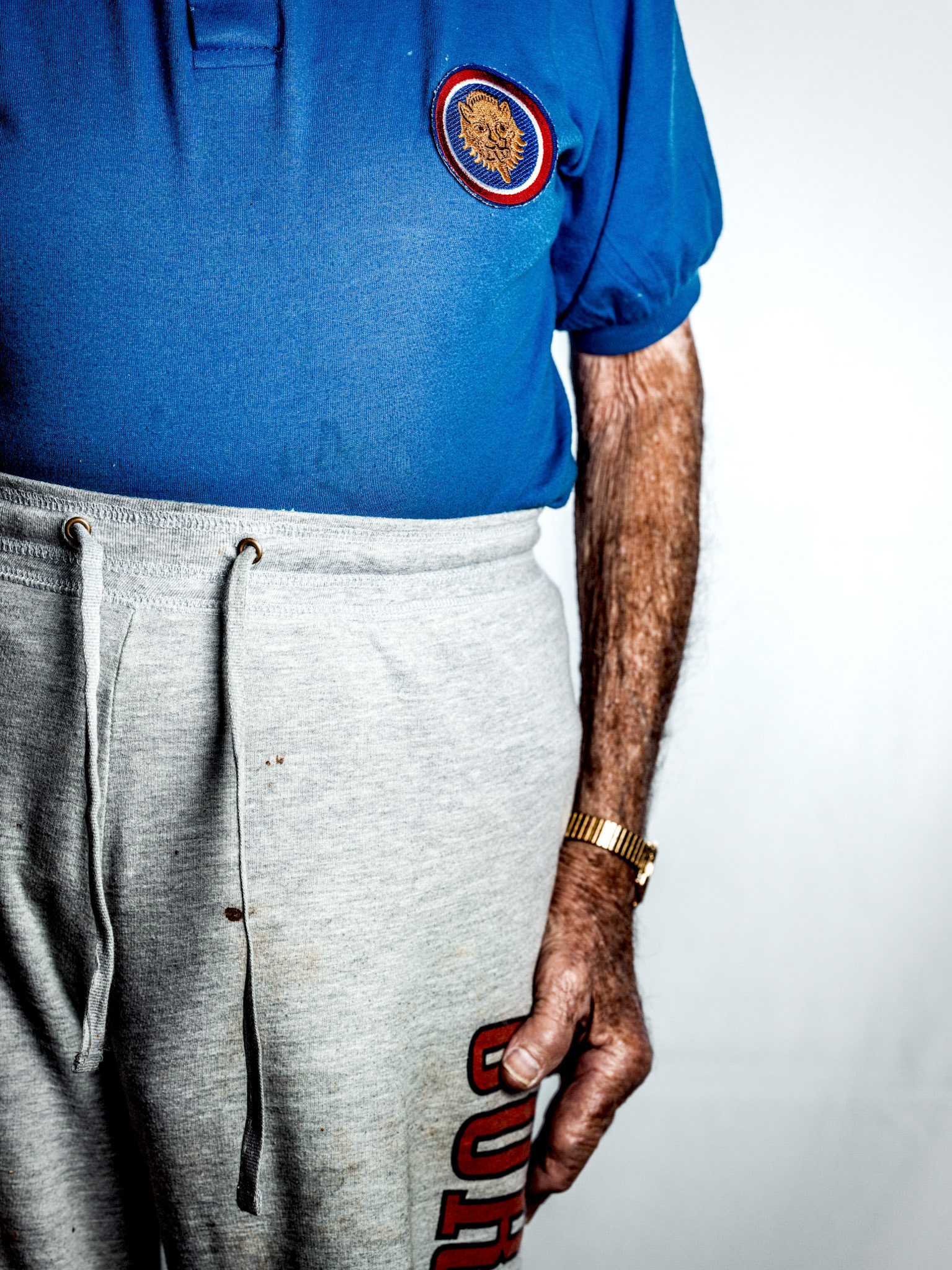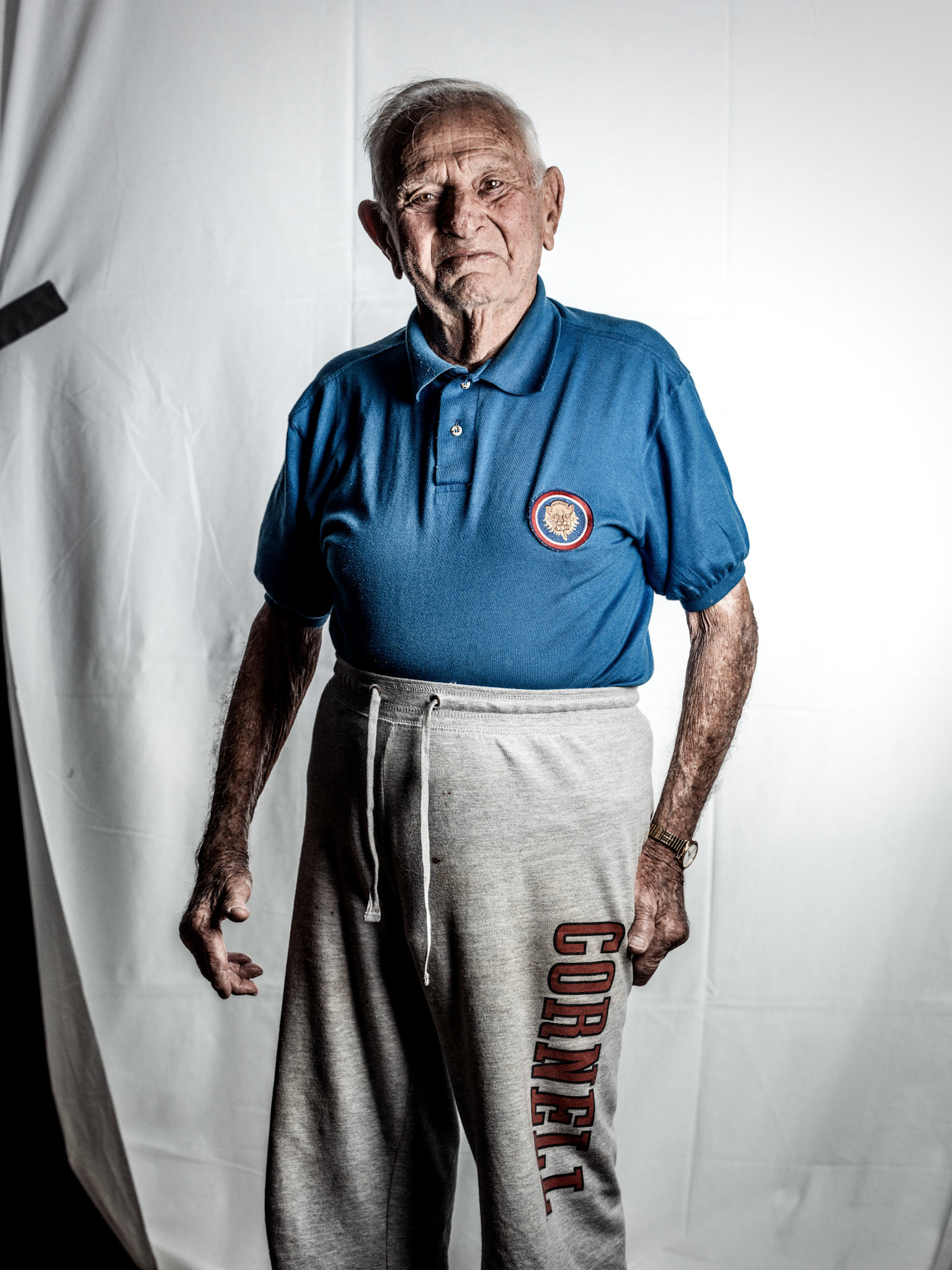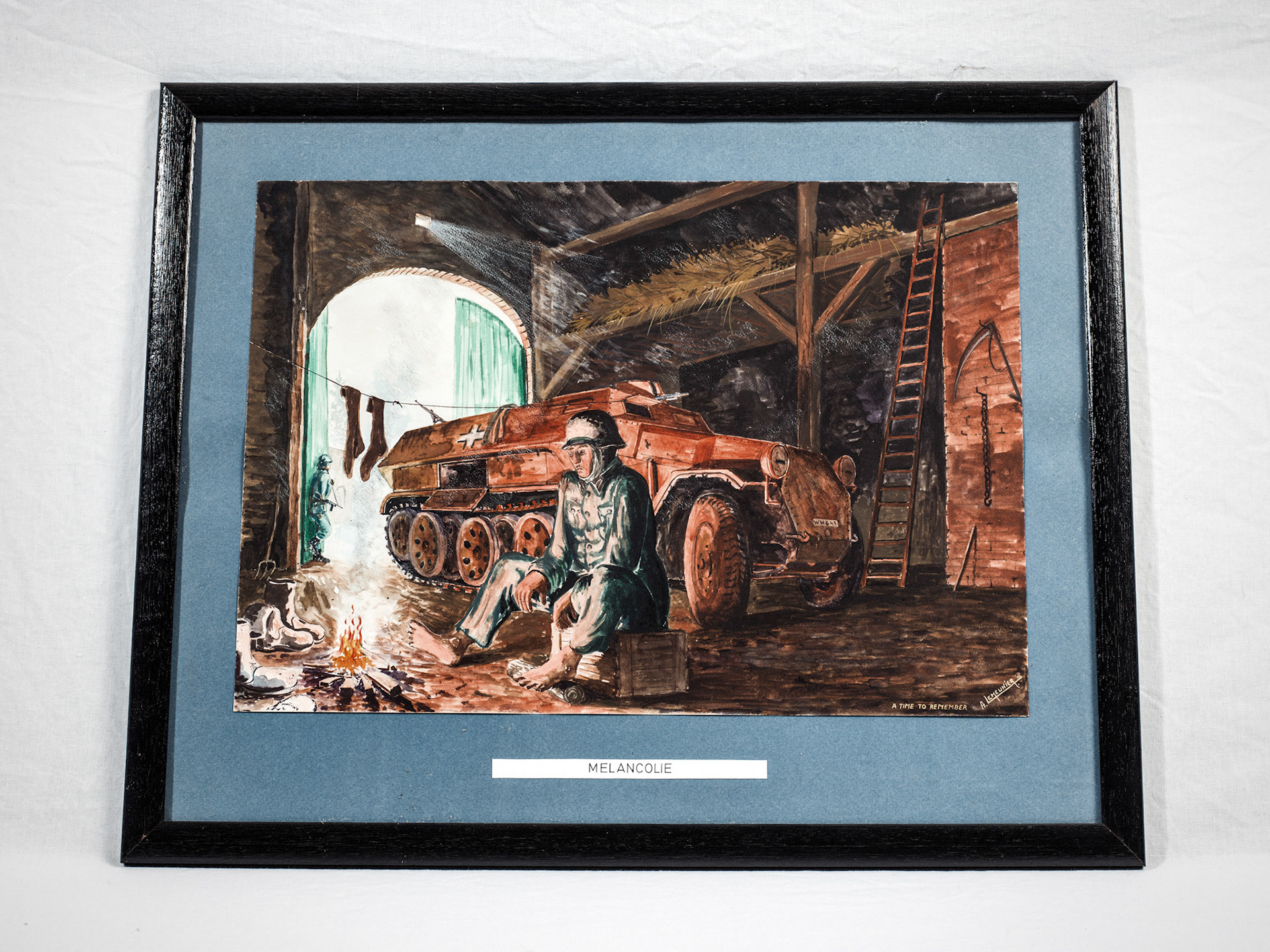 However, if the fog clears at the end of December, the odds will turn. The US fighter planes can take off again and massive US troop reinforcements are coming. Fierce fighting will follow around Bastogne, Vielsalm and La Roche and villages such as Foy (remember Band of Brothers), Recogne, Ottré,… But everything is 'kaputt'. On January 24, Sankt-Vith is the last Belgian city to be liberated by the Americans after more than a month of fierce fighting. Operation Wacht am Rhein crawls back across the German border like a big, bleeding beast ...